PHYSICIANS

When you have a bone, muscle, or joint injury, you want the very best care and the greatest possible results. At Southeast Orthopedic Specialists all of our surgeons are fellowship-trained, meaning they have completed additional training at prestigious programs across the country to rank among the top experts in their field.

READ MORE

TESTIMONIALS

Dr. Murphy, I surfed for the first time in a 6 months today and I couldn't stop smiling the entire time. Surfing is one of my greatest passions and I'll be forever grateful that you and your staff got me back on the surfboard. Thank you a million times. Chris.

VIEW ALL TESTIMONIALS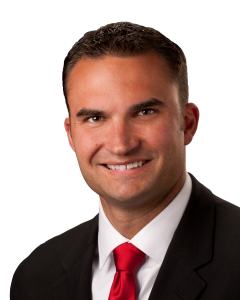 John Redmond, MD
Joint Replacement & Hip Preservation Specialist
Southeast Orthopedic Specialist is proud to introduce the newest member to our team, Dr. John Redmond. Dr. Redmond is a graduate of the University of Minnesota Medical School. He then completed his residency in Orthopedic Surgery at Mayo Clinic...
VIEW FULL BIO
LATEST NEWS
Treatment and Symptoms of A Torn Ligament In Your Foot
We generally don't stop to consider the structure of our feet until we begin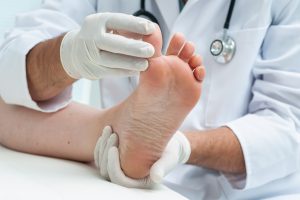 experiencing pain when walking or other signs of a serious foot injury. While the bones in the foot can fracture and the foot's muscles can experience strains, one...
read more