PHYSICIANS

When you have a bone, muscle, or joint injury, you want the very best care and the greatest possible results. At Southeast Orthopedic Specialists all of our surgeons are fellowship-trained, meaning they have completed additional training at prestigious programs across the country to rank among the top experts in their field.

READ MORE

TESTIMONIALS

"I spent my entire adult life in pain, due to damaged knee joints. Both knee joints and right hip replaced. I am now pain free and able to do anything I want. At 66 years, I am truly grateful for the excellent care provided."

VIEW ALL TESTIMONIALS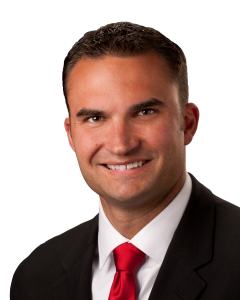 John Redmond, MD
Joint Replacement & Hip Preservation Specialist
Southeast Orthopedic Specialist is proud to introduce the newest member to our team, Dr. John Redmond. Dr. Redmond is a graduate of the University of Minnesota Medical School. He then completed his residency in Orthopedic Surgery at Mayo Clinic...
VIEW FULL BIO
LATEST NEWS
What is Emergency Orthopedic Medicine?
Any type of injury involving the bone or the structures surrounding can be quite serious. While a sprained ankle or pulled tendon. may not require immediate care, there can be certain emergencies that do. In addition, some cases may not be pressing in the sense that they are dangerous they may simply cause much...
read more