PHYSICIANS

When you have a bone, muscle, or joint injury, you want the very best care and the greatest possible results. At Southeast Orthopedic Specialists all of our surgeons are fellowship-trained, meaning they have completed additional training at prestigious programs across the country to rank among the top experts in their field.

READ MORE

TESTIMONIALS

"To sum it up, Southeast Clinic is on a scale of 1-10, a solid 10. The Best."

VIEW ALL TESTIMONIALS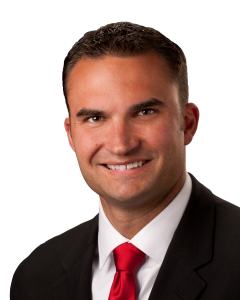 John Redmond, MD
Joint Replacement & Hip Preservation Specialist
Southeast Orthopedic Specialist is proud to introduce the newest member to our team, Dr. John Redmond. Dr. Redmond is a graduate of the University of Minnesota Medical School. He then completed his residency in Orthopedic Surgery at Mayo Clinic...
VIEW FULL BIO
LATEST NEWS
When Should You Stretch
If you're wondering whether you need to stretch before or after you exercise, congratulations! That means that you've committed to an exercise plan and are on your way to wellness. Remember, before starting any exercise program, be sure to consult with a medical professional. At Southeast Orthopedic, our physical therapy team is happy...
read more