PHYSICIANS

When you have a bone, muscle, or joint injury, you want the very best care and the greatest possible results. At Southeast Orthopedic Specialists all of our surgeons are fellowship-trained, meaning they have completed additional training at prestigious programs across the country to rank among the top experts in their field.

READ MORE

TESTIMONIALS

Dr Kevin Murphy was recommended to me by a friend who is a retired orthopedic surgeon. Dr Murphy performed SLAP tear/rotator cuff procedure on my left shoulder in 2011, and it was exactly what I needed. Following physical therapy, I now have full range of motion and very good strength in my shoulder. In 2014, I began having similar issues with my r...

VIEW ALL TESTIMONIALS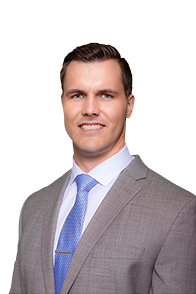 Shaun Janse van Rensburg, DC
Chiropractic Physician
Expert Chiropractic Medicine encompasses manual manipulations of the spine and extremities to restore proper mobility of the joint. Additionally, manual manipulations focus on proper biomechanics to avoid compensation throughout the body that could lead to pain and injury.
VIEW FULL BIO
LATEST NEWS
Reasons You May Need Hand Surgery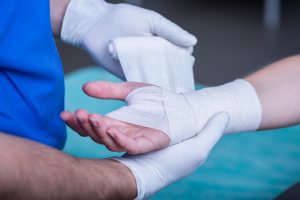 Our hands enable us to thrive. We feel, touch, grasp, carry and hold the world around us using our hands. So, what do we do when our hands hurt or are weak? In some cases, we turn to the experience and expertise of one...
read more