PHYSICIANS

When you have a bone, muscle, or joint injury, you want the very best care and the greatest possible results. At Southeast Orthopedic Specialists all of our surgeons are fellowship-trained, meaning they have completed additional training at prestigious programs across the country to rank among the top experts in their field.

READ MORE

TESTIMONIALS

Dr. Lincoln did total knee replacement on both my knees in February 2014. I was born with a birth defect that made my case a little more difficult then the norm. Dr. Lincoln did not hesitate to say that he could do the surgery. I had heard many good things about him and decided to put my future in his hands. I am so glad I did!!!! For the firs...

VIEW ALL TESTIMONIALS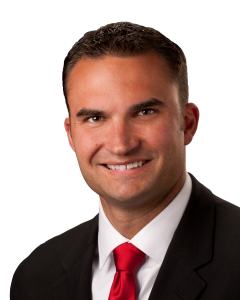 John Redmond, MD
Orthopedic Surgeon Joint Replacement Specialist
Southeast Orthopedic Specialist is proud to introduce the newest member to our team, Dr. John Redmond. Dr. Redmond is a graduate of the University of Minnesota Medical School. He then completed his residency in Orthopedic Surgery at Mayo Clinic...
VIEW FULL BIO
LATEST NEWS
When Getting a Massage, How Much Pressure Is Enough?
Massage therapy requires the application of pressure to achieve its many benefits. However, there is such a thing as too much pressure. Learning how much pressure is enough will help you harness the benefits of massage therapy without experiencing harmful effects.
Benefit of Pressure During Massage Therapy
The purpose of massage therapy is to apply physical pressure...
read more